Yellow 10T L-Type Welding Positioner With 2000mm Table And 3KW Turning Power
Description and Parameters
Detailed Photos
Brand Using
Packing And Shippment
Related Products
Product Tags
Quickly Details: 
Type:L-Type Welding Positioner 
Brand:Weld-Max 
Condition:100% brand new
Model number:HBJS 
Capacity:1000kg-10,000 kg
Consist: (1) Main frame (1) Control box with hand panel
Voltage:110V-600V 
Painting Color:Yellow & Blue /Yellow & Grey / Yellow & Black / Red&Black 
Place of origin:Wuxi , China(Mainland) 
Product Description: 
1. L-Type Welding Positioner composed of worktable revolving unit and tilting unit. With worktable lifting, tilting and revolving, the workpiece fixed on the worktable can be placed to ideal position for welding and assembly.
2.  L-Type Welding Positioner series can divide into side tilting type , head to tail rotary type, head& tailstock lifting rotary type, head& tailstock tilting type, double rotary type positioner. The positioner can work with welding column& boom to realize the automatic special purpose welding center. As robot peripherals, it can also work with robot to realize automatic welding . 
3. We can design and customize the positioners according the customers' workpiece and welding procedure.
Application:
1. Pressure vessels 
2. Pipe manufacturing industries 
3. Wind power fabrication
4. Chemical & fuel storage tank fabrication  
5. Any heavy cylindrical job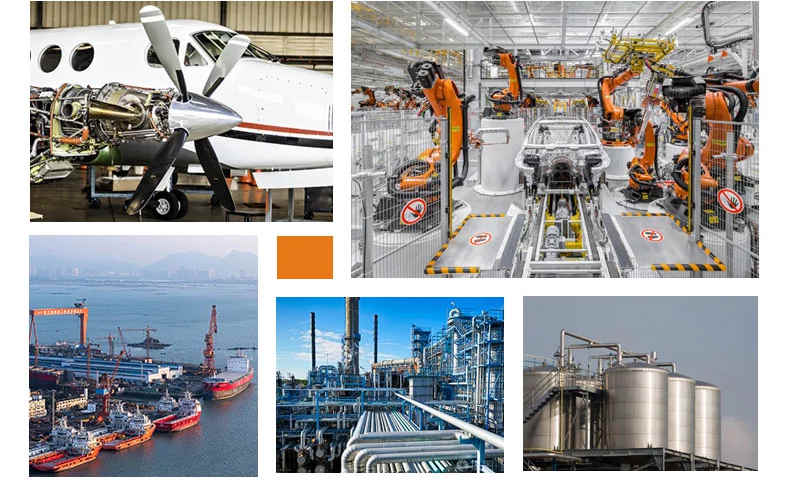 Features: 
1. Remote control box can realize the remote operation of work bench, also can connect with operating machines to realize linkage operation. 
2. Set aside interface to realize linkage work with manipulator and hanging automatic welding machine achieve automatic welding center.   
3. Used to pressure vessel, metallurgy, electrical power, chemical industry, mechanical and metal structure. 
Product Parameters:
We can produce products according Customer requirements!
---
---