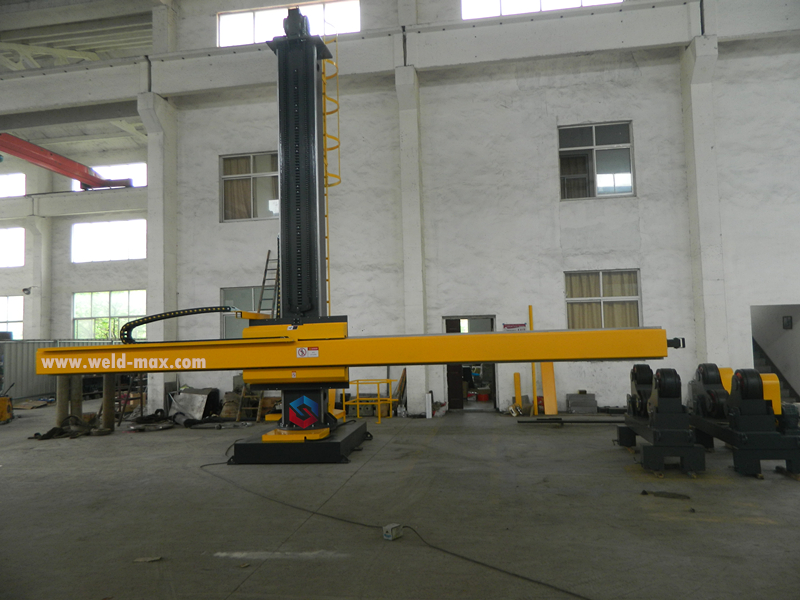 Date: 6th,June 2014
Country: Chelyabinsk, Russia
Project name: 20Ton Self-aligning Rotator+ 4x7Column and boom Welding Manipulator
Detailed description: Center of welding is our first Russian customer, and we had discussed with them for many project before ,but all failed. After half year , finaly they agreed to sent us a testing project to see our quality.
After 40days , we testing everything in our workshop , and sent all the photos and videos to the customer .They are agreed with our service and quality,and let us arrange  the shipment.
Because Center of welding is the dealer in Russia , so they need quality and good price machine to re-sell.After they got our machine in a good price and quality , they are now continue to send us orders.
Russia is a big market,and we hope our business will grows more in Russia.