We Weld-Max Automation major in production Welding and Positioning Equipment, such as Welding Rotator, Welding Positioner and Welding Manipulator Column & Boom and Welding Turntable.
We can also supply welding parts, such as welding elbow, welding chucks , Welding Seam Tracker , Welding Oscillator, Jaws, etc.
We got order from Qatar for HGZ-50 Self-aligning Welding Rotator , 2 drive and 12 idler in November,2020 . And just took us 20days to finish the job , and now , the welding rotators are ready for shipment to Hamad, Qatar.
Weld-Max's Self-aligning Welding Rotator and Conventional Welding Rotator adopt double drive system , with VFD to do the speed adjust , and the wheels are all coated with polyurethane rollers.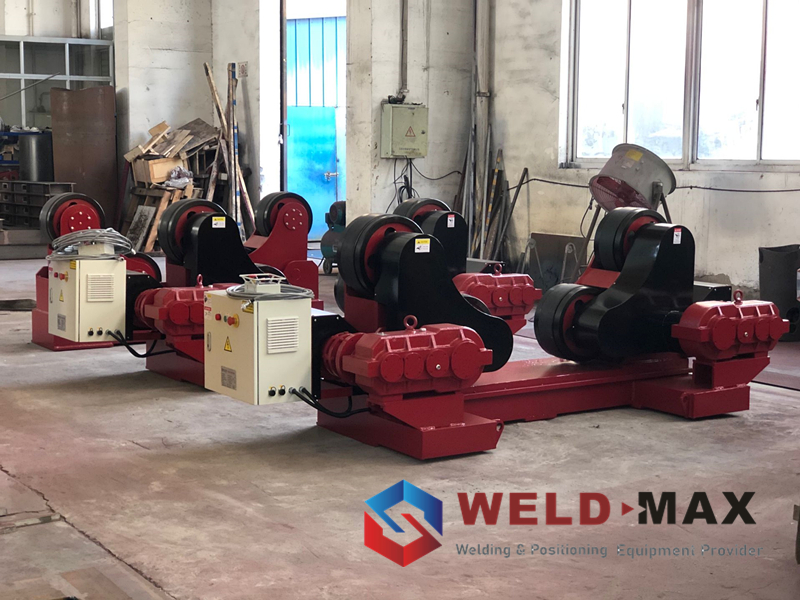 Weld-Max Can do the sync system for the drive roller, we can do wired or wireless sync system.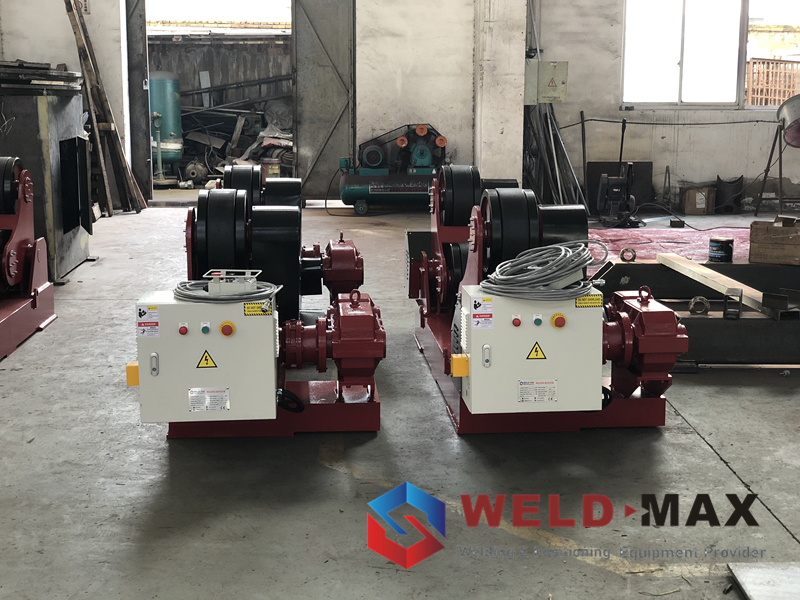 One set Welding Rotator include 1 drive roller and 1 idler , Weld-Max can supply the qty according to customer's request.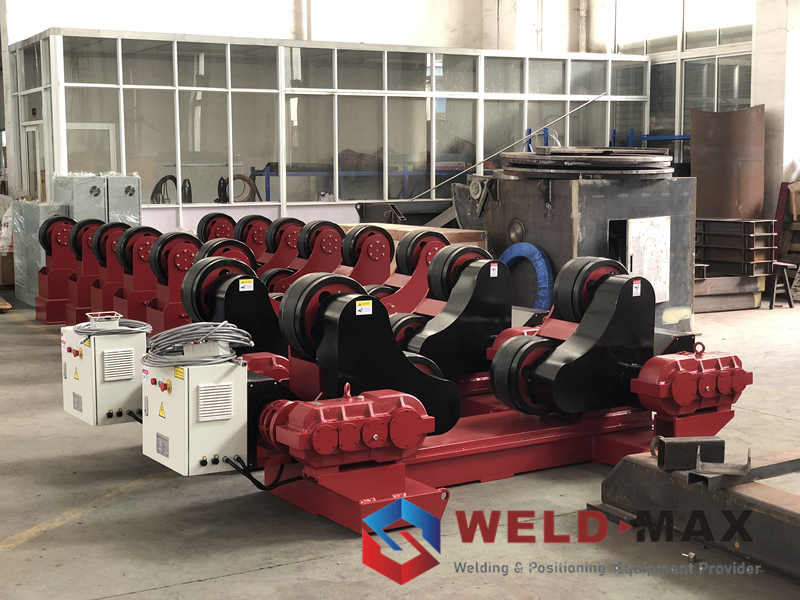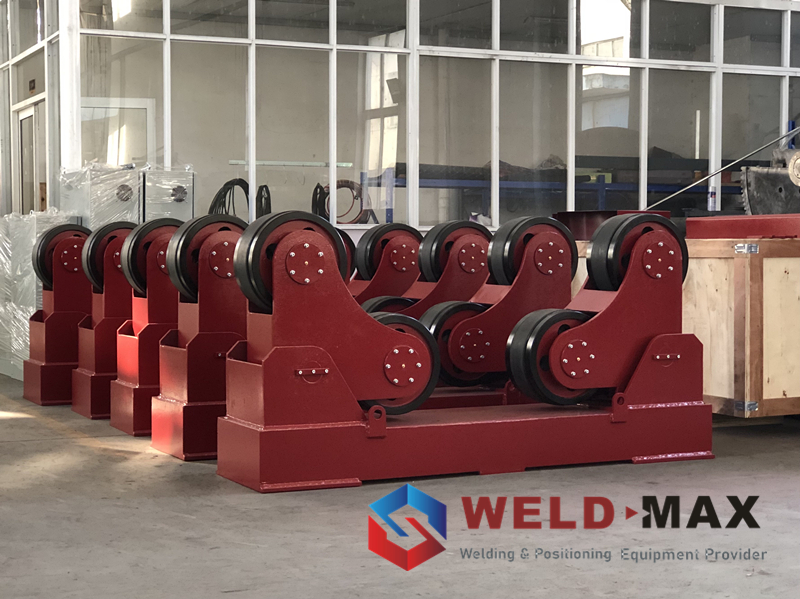 We welcome you to send us inquiry to info@weld-max.com, or contact us via whatsapp : 86-13771061522 to get more informationabout Welding and Positioning Equipment.
Send your message to us:
---
Post time: Dec-15-2020