On March 23th 2020,we shippped 100T Self-aligned Rotator to Company ARCELORMITTAL.
Weld-Max cooperate with ArcelorMittal for many years, and our Managing Director Jason Wang visited ArcelorMittal Europe in Nov,2019. During the visit , they discussed about a new project for them. After Jason back to China, Arcelor placed the order for 3 Sets of 100Ton Self-aligned Welding Rotator with motorized trolley to us.
Weld-Max start production at the beginning of January,2020 , Due to the Chinese new year holiday and the Spread of COVID-19 spread in China, so makes lots of company in very difficult. But we overcome this difficult , back to production on 18th,Feb 2020. We do work overtime day and night , and finish this project at the beginning of March,2020. And now ,everything is back to normal in China, and production is also back to normal. But the Corona Virus is spread all around the world now, so lots of project stopped oversea, but we believe that the human will win this non-smoke WAR.
If you are also looking for #WELDING ROTATOR# , #WELDING TURNING ROLLS# , #WELDING POSITIONER# , #WELDING MANIPULATOR# , #WELDING COLUMN AND BOOM# , Please contact with us by email , [email protected] or WhatsApp :86-13771061522.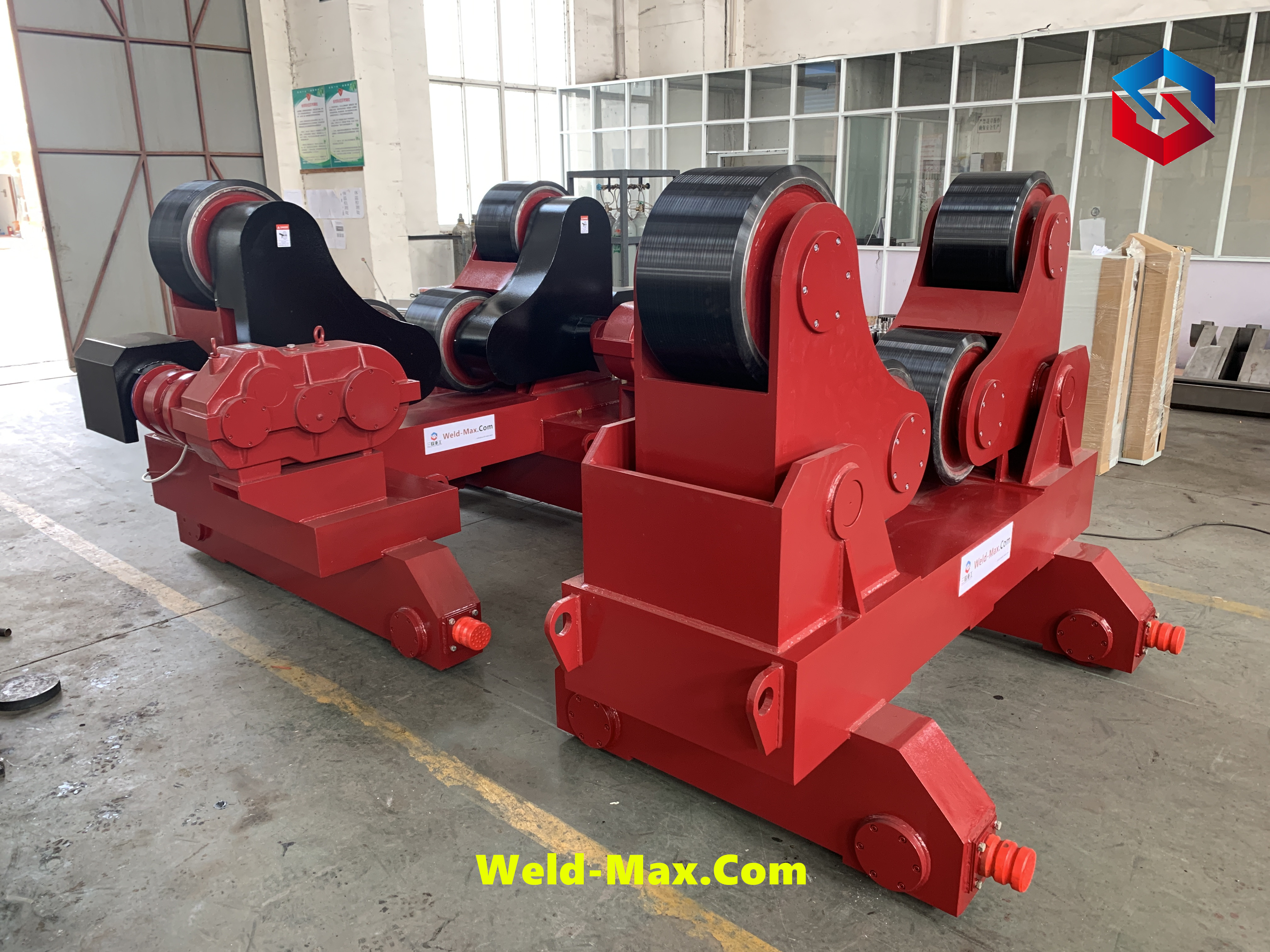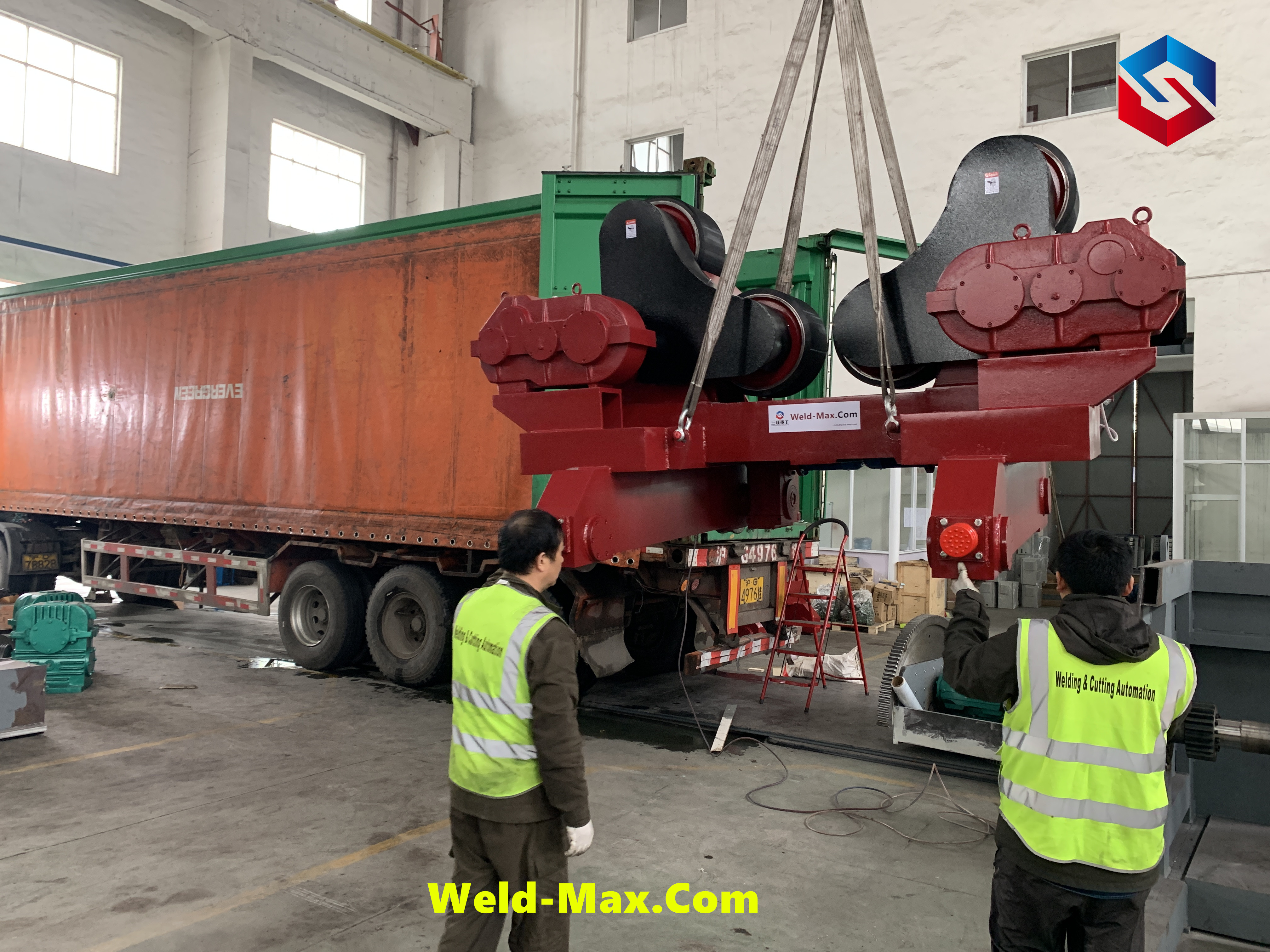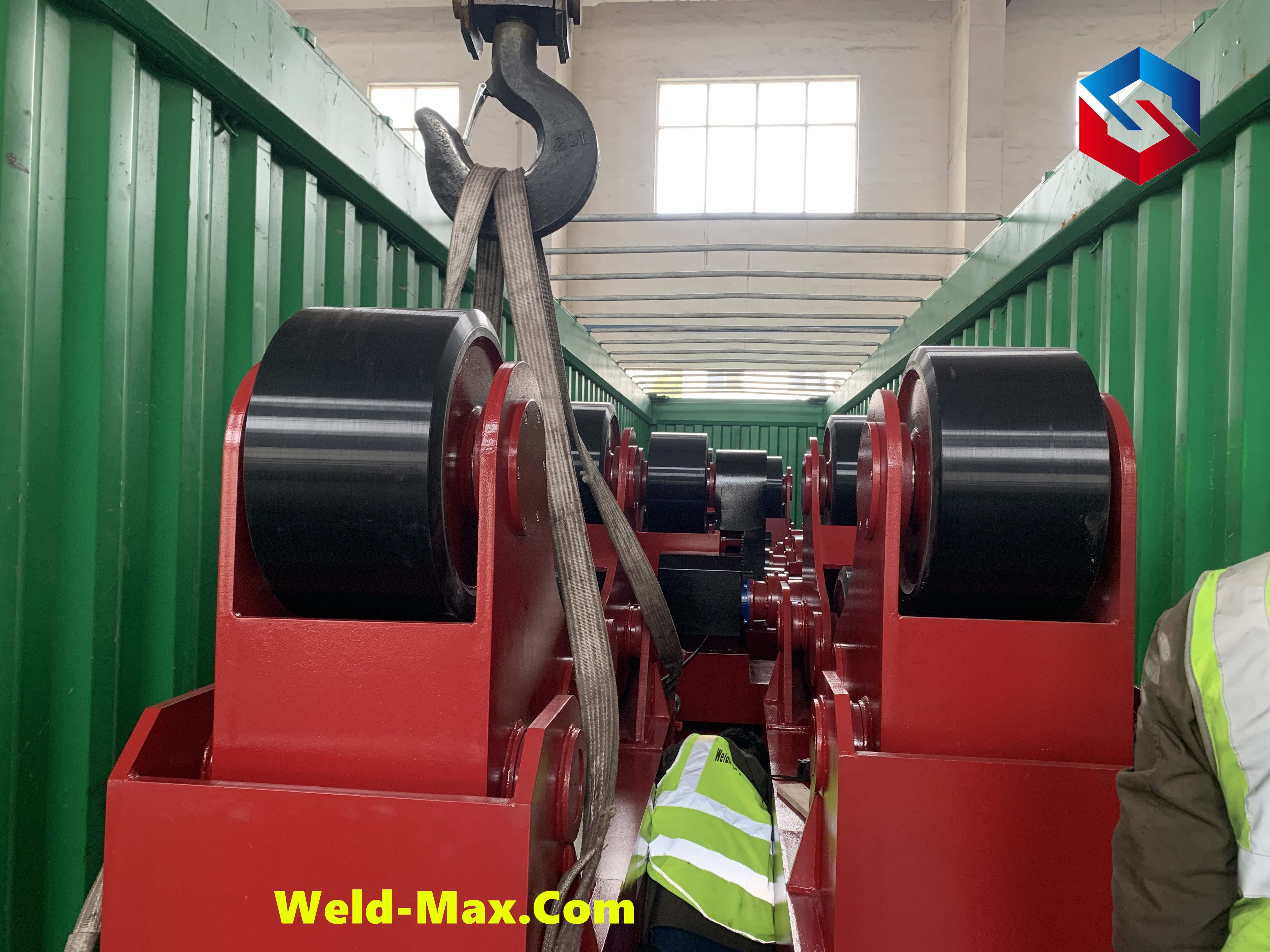 Send your message to us:
---
Post time: Mar-24-2020