Our old customer called Joshua from LA USA placed a PO about Cloumn and Boom in 3th
March 2020.
Cloumn and Boom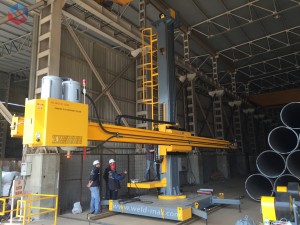 In 23th November 2019,Joshua sent us an e-mail after scanning our website.He asked us more
detailed infomation about our products in this e-mail.We replied detailed photos , product
parameters and other information about our products.Then he asked to visited our
company  to see the real product.He also wanted to know how we produce our product.
In 28th November 2019,he came to our company.We took him look around our factory,
introduced our product and the process we produce our product.After he saw our product
with his own eye,he trusted the quality of our produt.He placed a PO about 100T conventional
rotator later in the afternooon before he went back.   
Conventional Ratotor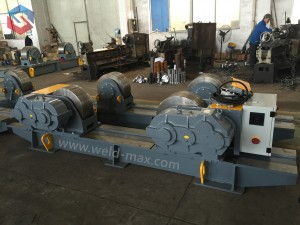 Because of good quality of our product and better usability,he decided to buy our produt
again.He also introduces our products to other companies which have the same requirements.
If you have requirements about welding,please contact us.
E-mail:      info@weldmax.com 
Website:  www.weld-max.com
Send your message to us:
---
Post time: Mar-03-2020