On 3rd,April 2020, Weld-Max delivery another container for 4 Sets Welding Positoner, Container include 2 Sets 5Ton and 2 Sets 8Ton Welding Positioner. The container is going to our dealer in Monterrey, Mexico.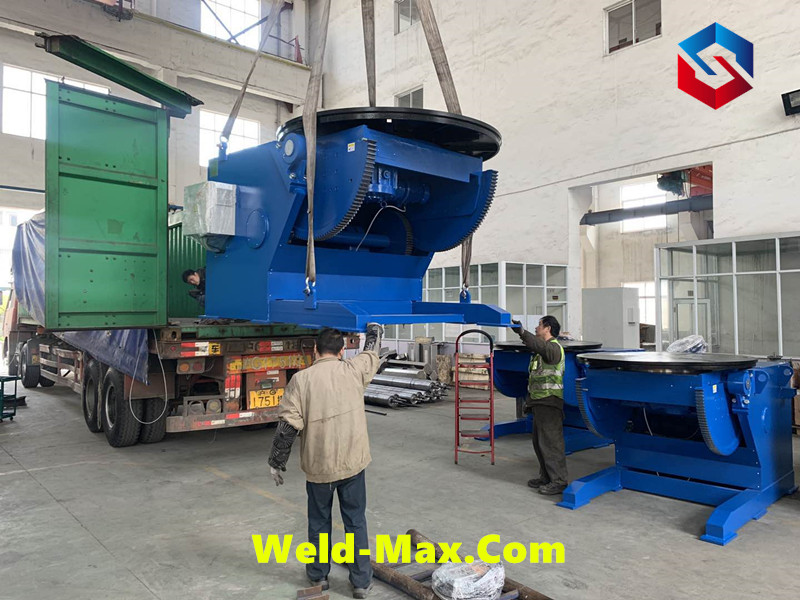 Due to the COVID-19 outbreak all around the world, makes the World economy going down , Weld-Max is major produce the Welding and Positioning for oversea customer, so this disaster let us facing more challenges and difficulty. But we will continue to make our products as always , and when the World return to normal , we will fight for it.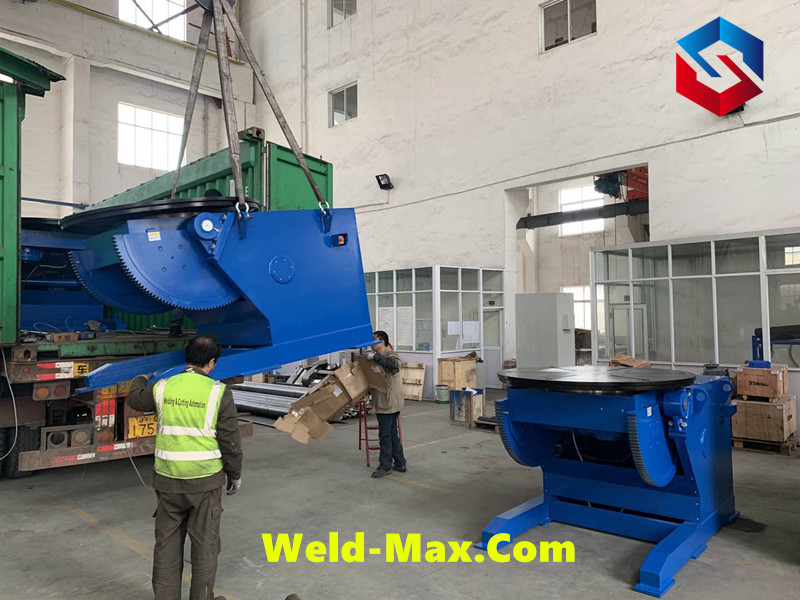 Welding Positioner is major use for Welding Pipe , Special workpiece, Excavator grab , Hydraulic cylinder etc
      Short description for the 4 Sets Welding Positioner, 5Ton and 8Ton, 5Ton is with 1.5m welding table, and 8Ton is with 2000mm welding table , Each model positioner is motorized tilting and motorized rotation, and the rotation speed is control by inverter. We also provide welding positioner capacity from 300kg to 50,000kg , Weld-Max can also provide Welding Turning Table , L-Type Welding Positioner , Head Tail Welding Positioner, Hydraulic Welding Positioner, etc. If you want to know more about Welding Positioner, please feel free to contact with us jason.wang@weld-max.com.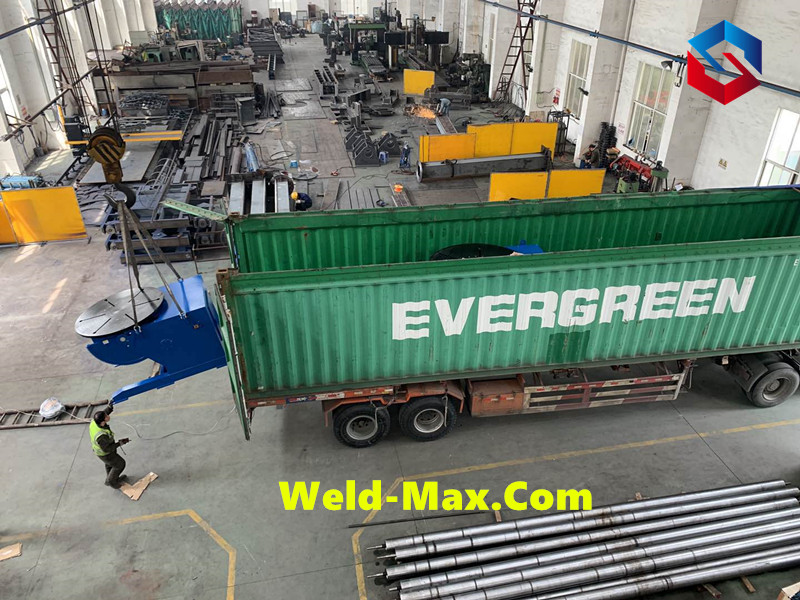 Send your message to us:
---
Post time: Apr-03-2020